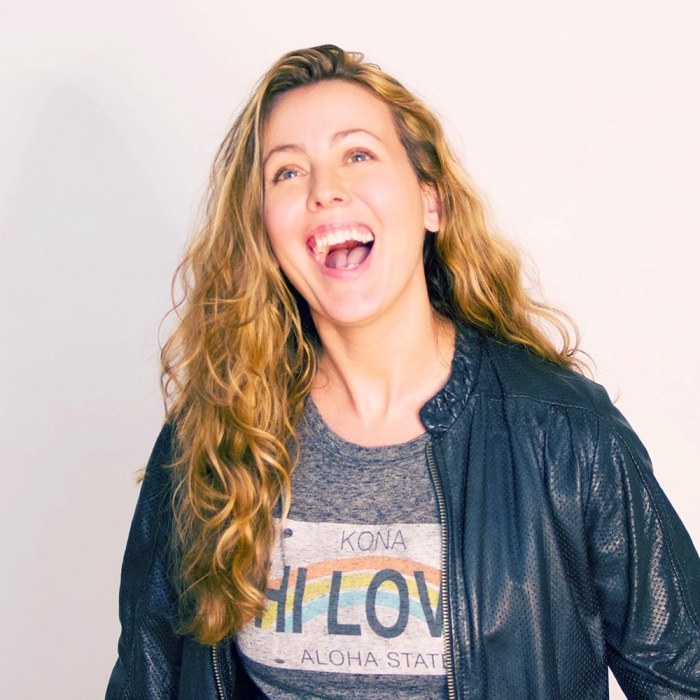 Jocelyn Brady
Brain Coach
Jocelyn Brady is a NeuroLeadership-certified Brain Coach, Speaker, Edutainer and host of Tiny Tips, the internet's favorite way to Brain. She helps visionary leaders create what they MOST want before they die. (Like finally launching or scaling your business, creating and selling your app into a multinational mobile company, starting that film fest, finishing that book, or simply finding more levity in your life and career.) Because life's too short not to activate your beautiful brain's greatest potential—and laugh a helluva lot along the way.
How to Create the Career No One Else Will Give You
So you're stressed out about finding a job that's a perfect fit? One that puts your degree to good use and gives you a good salary, benefits and "upward trajectory"? Welp. Most people will change jobs about 12 times over the course of their working lives—and chances are you won't beat the odds. The faster you can adapt to change, though, the better you'll be able to create the kind of career you really want. And the secret to making that happen? It's right inside your skull. Join Brain Coach Jocelyn Brady, a former bartender, pooper scooper, comedy host, (fired) agency employee, and self-made strategist for multibillion-dollar-brands, as she shows you how to tap into that magic.
By the end of this talk you'll be able to:
—Understand why your brain tries to talk you out of doing stuff you're actually excited about
—Learn how to re/frame sucky situations and sell yourself into amazing opportunities even if you have zero experience
—Have more fun creating the future you actually want
Web Site: www.scribestorystudios.com