Inspiring the next generation to do things differently.
July 26th  through  July 29th
Registration Type
Fourth of July Flash Sale
Early Bird Pricing
Normal Price
General Admission
$50 (50% off)
$75 (25% off)
$100
VIP Program (a $1,000 value)
$125 (50% off)
$175 (30% off)
$250
Here are the three tracks we will cover each day of the conference:
FINISHING SCHOOL IS TOUGH
You're probably feeling a mixture of excitement and fear right now.  Until now, things were laid out for you.  What classes to take.  Where to get your assignments.  And when you would be tested on the things you have learned.
But now, you are entering a new world.  The world of finding a job, landing that job, and then keeping that job while staying happy and motivated.
Or maybe you are thinking about owning your own business or freelancing in our wonderful new gig economy.  But that creates even more anxiety to figure out benefits, taxes, and how to keep your funnel of jobs coming your way.
We can help!  We have a wide variety of speakers from diverse backgrounds and experiences to show you the way.  This isn't a one-size fits all event.  We want you to CHOOSE your own adventure and make the most of all this genius in one place!
Whatever it is for you, it's time to find your inspiration and start to do things differently.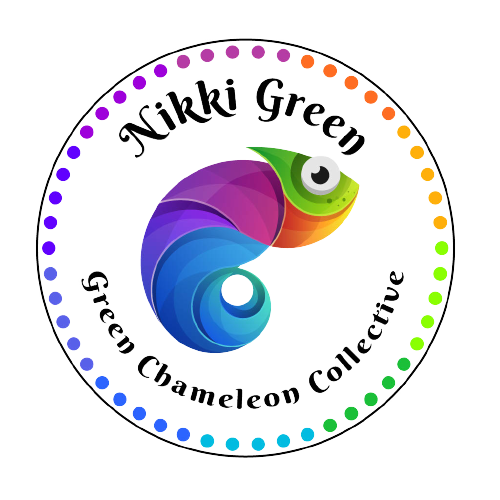 We couldn't have a conference without cool SWAG and prizes from our Sponsors! 
Here's just a few of the amazing things you get with the VIP Program:
And stay tuned on ways to earn points during the event towards even more prizes by attending the Virtual Expo and more.
AGENDA: Times are Central

A virtual 3-day interactive conference for recent college graduates, to guide them through life beyond the college experience. An amazing agenda of speakers to help students transition through their next life journey.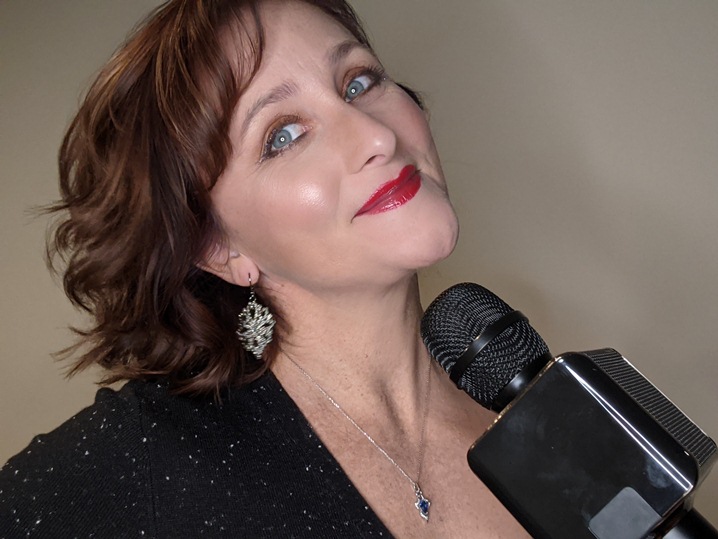 Meet your host,
Nikki Green
Nikki has been a dynamic public speaker since the age of 12. Surrounded by a family of performers, both on the athletic field and on the stage, there is no place Nikki feels more comfortable than entertaining and sharing her message.
Nikki wants to empower the next generation of leaders to:
She is the author of "I Laugh in the Face of Danger" and the host of the "Stand Up & Stand Out" podcast, in addition to being a motivational speaker and coach for those in career transitions.
WHEN
The "I Graduated, Now what?" Conference will run from July 26th through July 29th with a variety of interactive presentations to choose from each day.
WHERE
Although we would love to celebrate graduation with you in person, this round of the conference will remain virtual.  I know we are all tired of video meetings, so we plan to do our best to make this a fun and interactive party!
PRESENTATIONS
Presentations will be no more than 30 minutes in length. The presentations will be available for VIP access after the summit to encourage you to stop waiting for the right time and take action along with hundreds of other college graduates.
PARTY IT UP
No, we aren't going to ask you to join an outdated Facebook group to connect with us or the other attendees!  We'll be partying it up live with a happy hour on Monday evening before the conference starts.  We will also host fun networking events working throughout the week, with smaller groups allowing attendees to really connect with the speakers and each other.
PRIZES
As an attendee you'll have the chance to win prizes based on engagement, Virtual Scavenger Hunt, and giveaways. Come on in and join the fun!
NOT YOUR AVERAGE ONLINE SUMMIT
There are a lot of summits, trainings, and workshops out there. So what makes this one different?
First, this summit was created specifically for college graduates. This isn't general advice from a bunch for internet gurus who magically made a million dollars with no effort. Every single speaker was motivated to do things differently because of cross-roads that happened in their life.  They speak regularly to college students to help them on their journey.  They are invested in YOUR success.