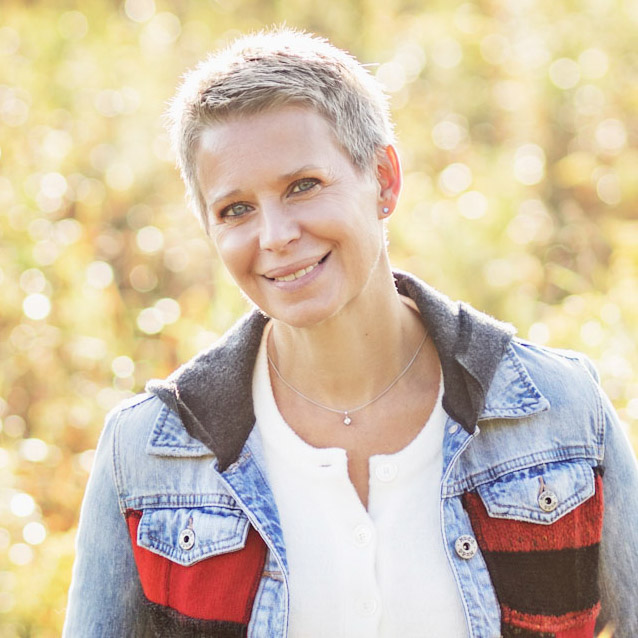 Janet-Lynn Morrison
Speaker/Author Bio
Be An Epic Failure And Live Impossibly!
"Be An Epic Failure" – What comes to mind when I say this word? Many of you likely cringe a little. Maybe your neck tightens. Maybe you are catapulted back to a moment when you felt lost in a sea of fear or sadness of your potential or accomplished failure. Today, I want to challenge your idea of failure.
Author, speaker, mindset expert, and professional risk-taker, Janet-Lynn is a writer who might take you to the edge of a heart-stopping cliff or make you fall into the deepest love. Or maybe a bit of both.
She carries one fundamental belief with her everywhere she goes. It's the reason she's been able to experience the highest and lowest points of life, how she's come to understand the power of love and positivity. It's what influences her writing, and why she's done all she has. This belief is to live impossibly. When you live life without limits, the impossible starts to occur. And it all starts in the mind.
Janet-Lynn believes this is why she's made it to where she currently stands. It's gotten her far with all she sets out to do. She has achieved success with multiple business ventures, with her own self development, and also with writing and speaking. Her ability to impact those she reaches with her words is a gift only given by the lessons of life, to which she is well versed. "I've made more mistakes than anyone I know because I've tried more things than anyone I know. And learning from those who have tried before you, is the best way to not make the same mistakes they did." This is why Janet-Lynn is an expert teacher in living life. She's not afraid to try and fail. In fact, she is an epic failure, the name of one of her insightful speeches.
Janet-Lynn is the teacher of fearlessness. This reflects in not just her teachings but in her fictional works as well. Her stories are based around struggle, strength, and triumph. Who better to learn this process from than someone who never relents going through it herself?
Web Site: www.janet-lynn.com