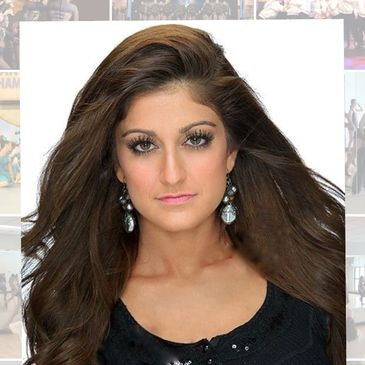 Devin Khoury Kilgore
Devin grew up competing in all styles dance, was a member of John Carroll Catholic High School Dance Team & also danced in college as a member of the dance team at the University of Alabama. At 18, Devin was asked to choreograph, perform and MC Pure Fashion with renown songwriter/composer David Foster, Anita Whitaker, Janelle & Rebecca Saint James.
After graduating college, she joined the teaching staff at NS Dance Studio and also became a choreographer/coach for the dance teams at John Carroll Catholic High School. In 2013 she started their first middle school dance program & won the schools first national championship title win. Devin brought home numerous state and national wins, including another national championship title in 2017.
She was recognized by the State of Alabama for leading the first team in the states history to win a national championship title and was recognized in front of the Birmingham City Council for excellence in leadership. Devin currently runs a choreography business, Dance By Design Team, with two of her lifelong friends creating award winning routines for teams across the country. She is sought after by many young dancers for her creative choreography/staging and for her abilities to train/instruct dancers to fulfill their dreams.
Web Site: dancebydesignteam.com