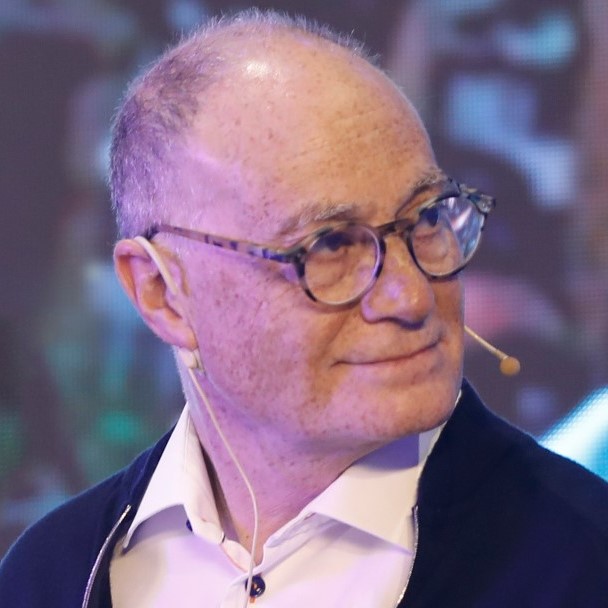 Charles Leon
Design and Creative Thinking
Think Different.
Staring out on a creative life.
Inspiring students and graduates to leverage Creativity as a key learning strategy for embracing risk and uncertainty for higher levels of success in all aspects of life.
Charles trained initially as a theatre designer, working with the Royal National Theatre and the English National Opera. This lead naturally to designing for film, including several cult movies. Charles established his design practice, CLA (later Leon Black), an internationally acclaimed, award-winning design consultancy specialising in hotel, residential design, and innovative thinking.
Charles also lectures internationally on the interface between design-thinking, neuroscience, economics, politics, philosophy, sociology, innovation, emotion, and a creative mind's workings.
Past President of the BIID (British Institute of Interior Design) and member of the All-Party Parliamentary Design and Innovation Committee and is guest University Lecturer.
Charles also pursues many diverse interests, including climbing, writing, sketching, triathlons, philosophy, motorbikes and skiing.
Web Site: https://www.charlesleon.uk/